COMING UP NEXT
Journal Entry #108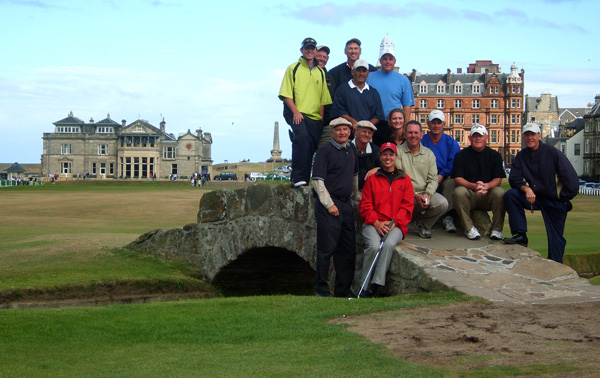 THE OLD COURSE AT ST. ANDREWS, SCOTLAND
There is a philosophy I have learned over my life time that has served me well. Take "The Road Less Traveled." For me it meant that when there are jobs to be done, most people look for the easiest one to do. This can result in modest success, while picking the hardest job and doing it well can result in far greater rewards. Every other year or so I apply this philosophy to golf
Reviewing golf courses and golf products, while doing what I can for charity and non-profit organizations, has been my passion since retiring back in 2000. When I go on these solo trips I try to meet their head professionals and give them my book, THE COMPREHENSIVE GUIDE TO A SUCCESSFUL FUND RAISING GOLF TOURNAMENT, to help them save money with less labor cost and provide their tournament clients with a way to earn money their first year. You can find my review of The Audubon Golf Trail in Louisiana and Golfing the Santa Fe Golf Trail in the ARTICLES link of this this website.
This year I have decided to do something different. I will head off to smaller towns and cities and play lots of courses in rural areas in southwestern Colorado, southwestern Kansas, Oklahoma and south central Texas. Many of these courses will be nine holers. These courses for the most part are unknown to golfers outside their areas. So, the last part of May and into June I'll be "Traveling the Road Less Traveled."
Meanwhile, scrolling down you will find photos of some of the golf courses I have had the good ortune to play over the years. These are from the "Road Most Traveled." When I return in June you will be provided views of courses on my personal golf tour for this year as well as photos of each course I am allowed to play and photograph. All photos will be candid as you would see them had you been in my golf shoes.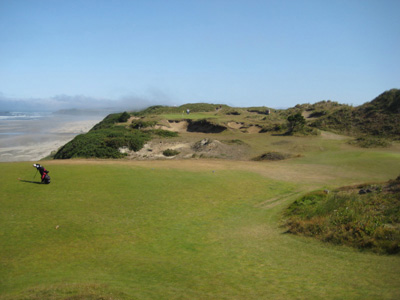 BANDON DUNES PACIFIC COURSE, BANDON OREGON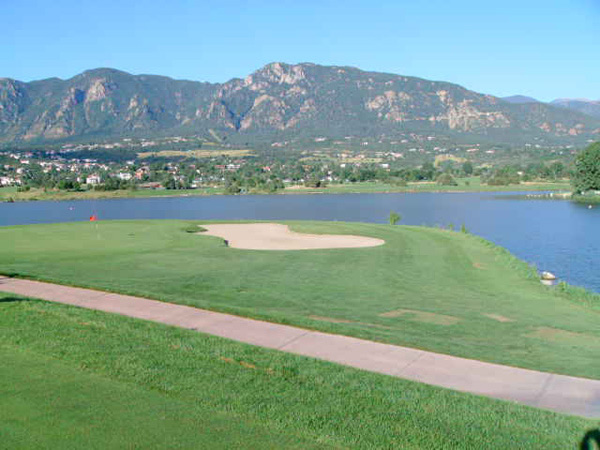 COUNTRY CLUB OF COLORADO, COLORADO SPRINGS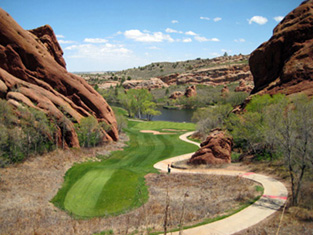 ARROWHEAD GOLF COURSE, LITTLETON COLORADO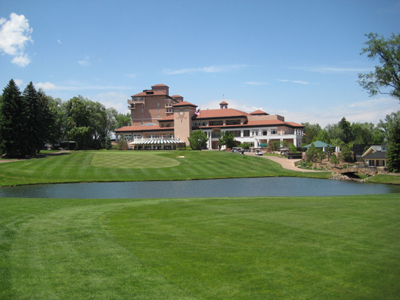 THE BROADMOOR EAST COURSE, COLORADO SPRINGS

CHERRY HILLS COUNTRY CLUB, DENVER COLORADO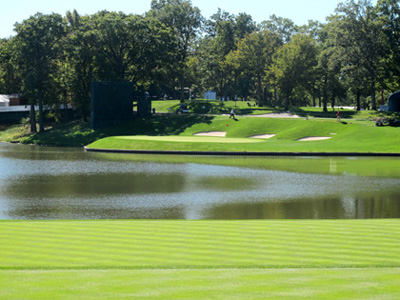 RYDER CUP 2013, MEDINAH, ILLINOIS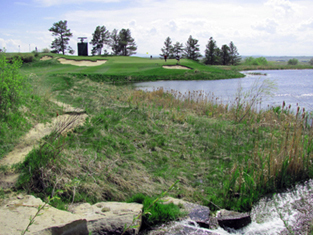 COLORADO GOLF CLUB, PARKER, COLORADO
2013 LPGA Solheim Cup, 2010 PGA Senior championship