Cochiti Lake, New Mexico
www.golfcochititoday.com
VISIT THE OFFICIAL PUEBLO DE COCHITI WEBSITE ABOVE FOR COMPLETE INFORMATION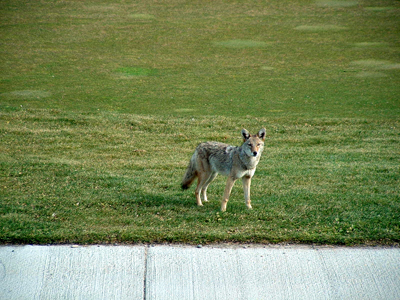 Years ago I was returning from Arizona through Albuquerque on Highway 25. There is a Phillips 66 gas station just north of Bernallio with the best gasoline prices on route to Colorado Springs. I noticed a sign on New Mexico Road 22 that had a sign reading "GOLF COURSE 15 MILES." When I looked out over the expansive desert, there was nothing to be seen but bushes, cactus and sand.
On one of my trips I had some extra time, so I drove the 15 miles and was astonished by what I saw. Not only was the clubhouse impressive but so was the course, designed by Robert Trent Jones, Jr. I had to play the course. On the very first hole I was reluctant to hit my second shot. It was like hitting off a putting green. Wow, what a course.
CLICK HERE to see the Senior Friendly Golf player's eye view of the course.