1800 Matt Down Lane, Dodge City, KS 67801 (620) 225-8221
www.mariahhillsgolf.com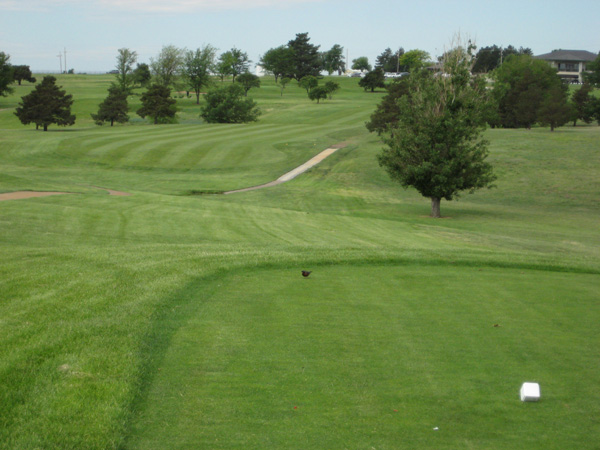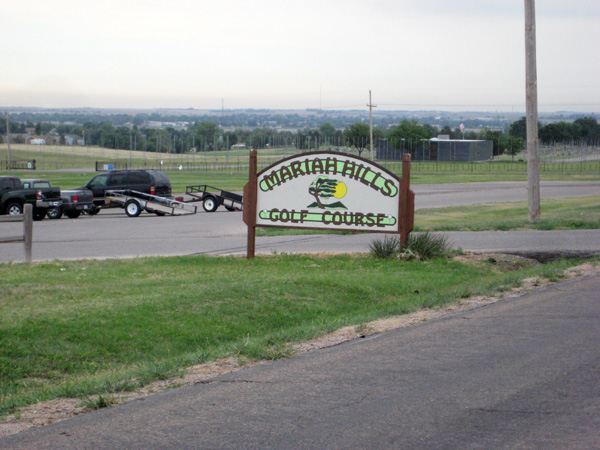 This municipal golf course is so well maintained it can easily be considered country club quality. The name Mariah "HILLS" fits it very well. Up and down, up and down, but so enjoyable. Lots of forgiving fairways and lies do not have to be improved and the ball sticks when it comes down on the greens.
I discussed the challenges of the year with the head golf professional, Chris Robinson. Unlike most courses in Kansas, the state drought conditions have not been a great challenge. This is evident when you experience how well the course is maintained. The demographics of the city are a concern in that many residents cannot afford to play golf. I noticed when driving around Dodge City that the economy is taking a hit.
Chris is a PGA professional who also is the Dodge City Community College Men's Head Golf Coach.
SCROLL DOWN to enjoy the course as if you were playing it. I highly recommend playing this course when you are in the Dodge City area.