Winfield, Kansas
www.golfquailridegeonline.com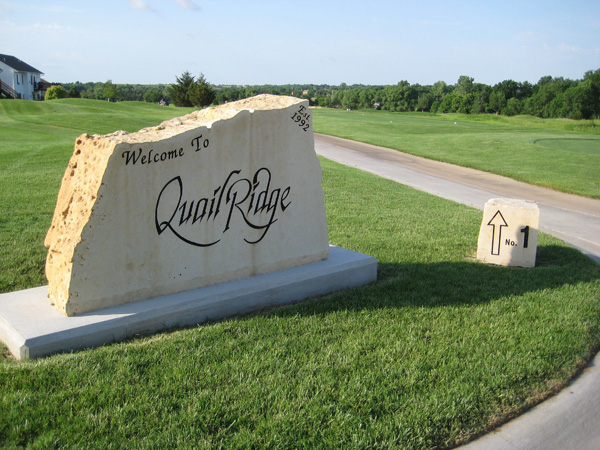 When you play the Wellington golf course, look on down the road to the town of Winfield. This was another wonderful surprise for me, the Quail Ridge Golf Course.  This course is very challenging and top quality. The course is managed by Jim and Marcia Wheatcroft.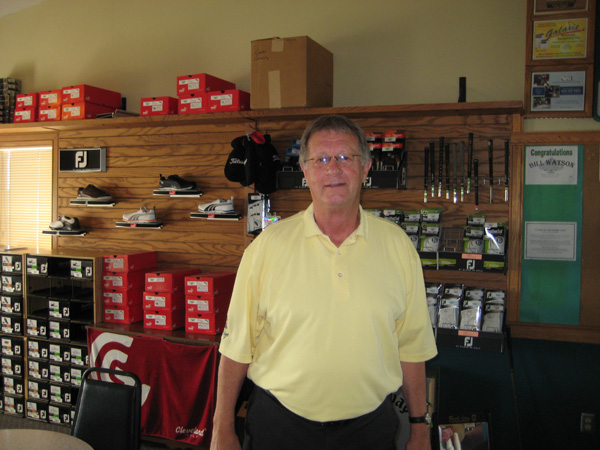 JIM WEATCROFT, General Manager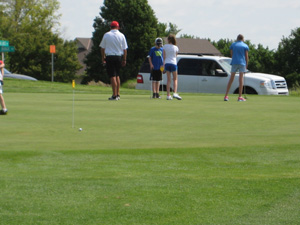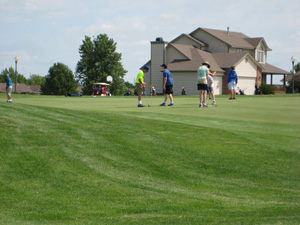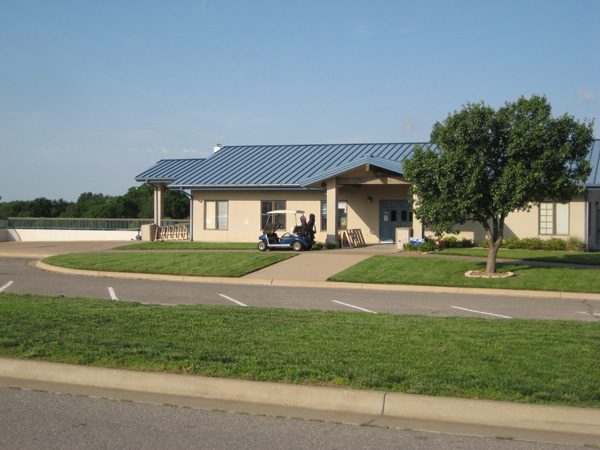 The youth program is thriving. As I teed off on number one, a bunch of elementary and junior high students were busy on the practice putting green. The course is usually open year round, but this past year the drought forced closure for several months. The course has a good reputation, with strong out-of-area visitors who come to play. Jim makes a good promotional effort to keep play up. SCROLL DOWN for a player's view of this golf course.