Glen Rose, Texas
www.squawvalleygc.com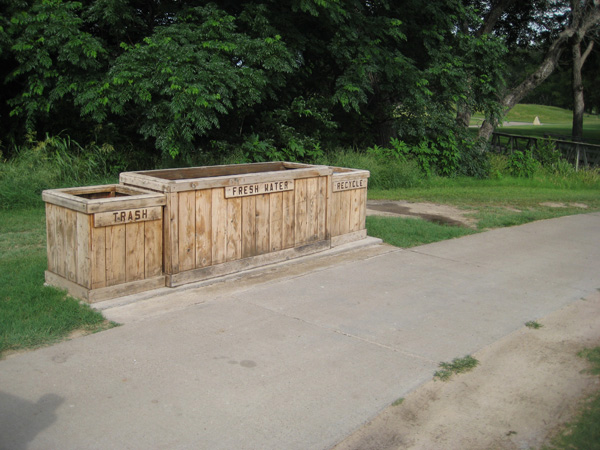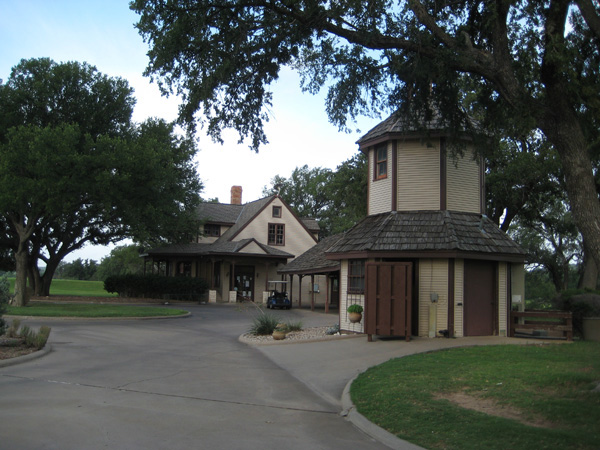 Twenty miles southeast of Granbury is the Squaw Valley Golf Course.  Actually it is two golf courses, Comanche Lakes and Apache Links. Our government has not discovered it yet to force them to change the name. While playing with a couple of local guys, one told me someone had mentioned to him that to name a golf course area "Squaw" valley was insulting to native Indians. I believe any Native American Indian would be proud. The courses are country club quality and offer lots of programs and promotions. Duff Cunningham is the PGA Head Golf Professional. Steve Heppler is the first assistant and Roger Claybaugh the second.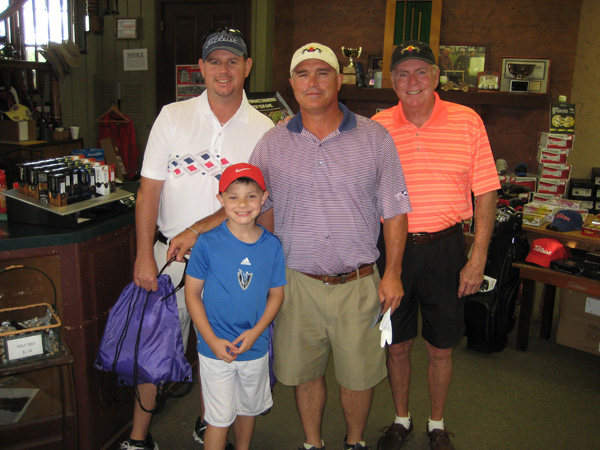 DUFF CUNNINGHAM, PGA Director of Golf and General Manager with staff
A service that is provided concerning water for players is unique. At several locations around the courses iced bottled water is provided with recycle and trash containers available.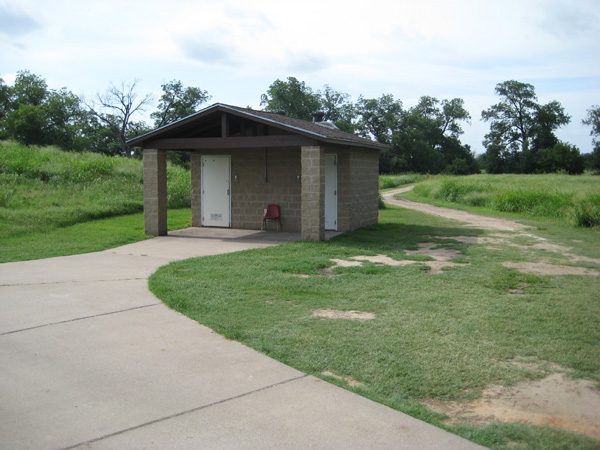 SCROLL DOWN for a player's view of this golf course. Enjoy the beauty and wildlife.